WELCOME TO
HOW TO BELIEVE IN YOU!
It's time to enjoy a happy life filled with self-love and adoration from others. It's time to believe IN YOU!
COACHING SESSIONS
Work with Eve using proven effective processes that lead to personal transformation.
YOUR HAPPY LIFE REALIZED
It's not too late to choose ourselves and serve the world in our unique way. Life can become extraordinary when you choose you instead of lose you.
In Eve's first book, Your Happy Life Realized, she shows you how to stop putting others first and yourself last NOW!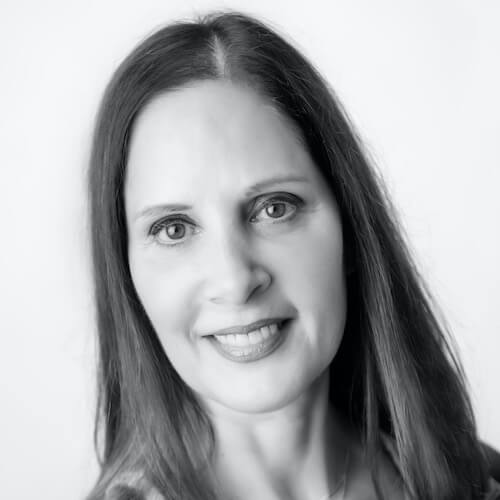 ABOUT EVE
As an Integrative Life Coach, Eve compassionately supports people to step into their lives with both feet and create relationships that are joyful and intimate with themselves and others. In addition to being trained as a Master Coach by the late, Debbie Ford and the Ford Institute for Transformational Training, Eve holds a Bachelor of Arts degree in Sociology/Psychology and certification as a Holistic Health and Wellness Counselor.
Eve's first book,  "Your Happy Life Realized – How to Stop Putting Others First and Yourself Last NOW!" was released in December 2018. Her second book, "Be Selfish, Eat Well, Serve Many: Taking the Path to Your Happiest Life!" was released in November 2019. And her latest book, "I Don't Want to Take Care of My Mother: How to Forgive the Woman Who Neglected YOU!" was released in April 2020. Her fourth and forthcoming book, "My Dearest Self, I Forgive You" will be released in fall 2023. 
These coaching models are an experiential, inner journey toward self-discovery and awareness. An important intention of this work is to build and strengthen one's own intuition and inner wisdom, as the source for information and answers. Building emotional education is the first step to one's own enlightenment and connection to oneself. It is a sure way to strengthen confidence and bring about positive change.
Attract The Love You Desire
Within every relationship lies the wisdom and potential to emotionally heal old wounds; an opportunity to grow and live an expanded life, filled with love and happiness, passion and purpose. The first and most important step in this process is to heal your heart, so that you can make peace with the past, and move on toward living a full life, attracting new healthy, joyful, sustainable love.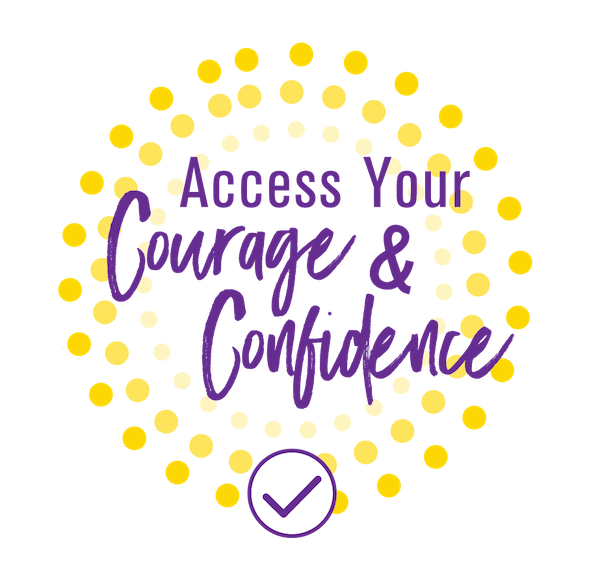 Access Your Courage And Confidence
In every woman, there's a Courageous Warrior Woman who knows with 100% certainty that she is loved beyond measure, protected and supported always and is dedicated to her mission of bringing her compassion and love to the world through her God given gifts. She is free from all resentment and emotional baggage and sees her challenges as opportunities to serve her mission and to live an extraordinary life. She steps over mediocrity and believes that abundance is everywhere and that love prevails.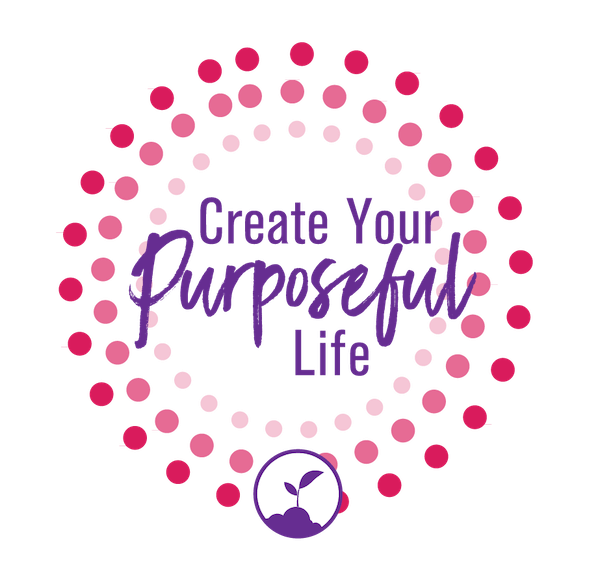 Create Your Purposeful Life
In order to have the life we desire, we need to uncover what's keeping us stuck. If our attempts have consistently failed at losing weight, changing careers, finding a relationship, getting projects completed or anything else that's holding us back from living the life we desire, it's because we're not committed to what we say we want. This process works to uncover what you're most committed to, and to shift everything that prevents you from moving forward in your life and having a life that you love.
Eve's gentle and loving, yet direct approach has helped me in more ways than I can say. My heart had been closed for a very long time and I went from one bad relationship to another. In doing this process, I was able to see things in a new light and now use these experiences to empower me. I have faith in love again and enjoy dating more and more. Because I have these tools, I can take good care of myself and stop sabotaging my life. I feel very blessed to have found this work.
When I met Eve, I was wounded, insecure, stuck in my career, and unable to detach from a relationship that ended 2 years prior. Through working with Eve, I discovered how to be kind to myself and find forgiveness. Eve is highly intuitive and giving of herself. I never felt judged, which opened me up to share very deeply. I have moved forward in my career, and I'm a more confident and compassionate person for having done this work. It is truly transformational.
This work changed my life and everything in it! And in just 13 weeks! I still can't believe it's possible, but I know it is, because I live it each day. I am a new woman in a new world! Yay!
ARE YOU A PEOPLE PLEASER?
Join Eve's exclusive & private (and free!) Facebook group, People Pleasers Reform Academy, to learn how to STOP people pleasing and start serving the world!